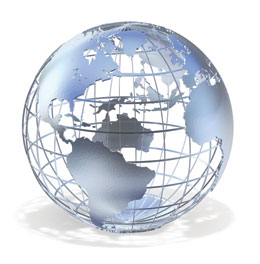 At LaCrosse, we believe in building long term relationships with our customers.
This means we are committed to providing you with as much assistance as you need in designing your bar, and shipping your product within 10 working days of order. We are available to support you if you have questions during installation, and we stand behind our product long after the sale.
We believe in building quality products that last, and building satisfied customer relationships that last. This means you can count on us to be there if you have questions, and to work with you to resolve an issue if there is one.
If you ever have any questions about our products, technical or warranty issues, please contact us at 800-345-0018 Or Email Us.
Our sales, customer service, design and engineering staff are here to help.